Paycheck Stub Templates are simple and easy to use.  No software needed to install!  Just a simple document you download that works with any document
processing program on your computer! Handle your own or employee pay stubs. Generate your own or your employee Pay Stubs on our ready made templates! Print on regular office paper!
Paycheck Stub Templates have a direct link to the website that will calculate correct deductions for your check stubs. You will be able to change your check stubs at anytime for any state.
Paycheck Stub Templates download in 7-10 seconds! Making your own Business Documents couldn't be any easier!
Don't spend hundreds of dollars at a Office Supply store or Online on Payroll Software just to get a stub or just one document download. We offer a Digital Download straight to your computer. No CD to load or to ship. Don't wait any longer!
TEMPLATE DOWNLOAD PACKAGES:
$24.99 – 2 Paycheck Stub Template plus bonus templates & 1 pre-filled stub included. Bonus included: 500 Word, Power Point & Excel templates. 2nd bonus includes 125 business card templates. 
$34.99 – you have access to 6 templates. basic downloads, online group & website to make all your calculations & deductions. You also receive 500 Word, PowerPoint & Excel templates as a bonus!
$49.99 – Unlimited Lifetime Download allows access to the website that will make all your deductions and calculations for you, you just enter the numbers into your paycheck stub template. 1,500 Business & Legal Templates & 500 Word, PowerPoint & Excel templates as a bonus! Online group also included to download additional business forms & templates. Download stubs anytime you want!
1 PAYCHECK STUB TEMPLATE DOWNLOAD $24.99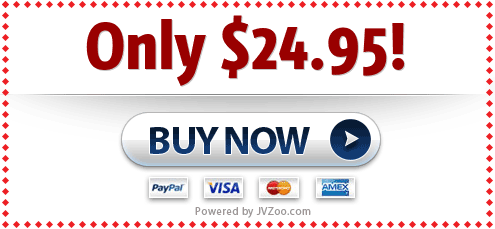 BASIC 6 PAYCHECK STUB TEMPLATE DOWNLOAD $34.99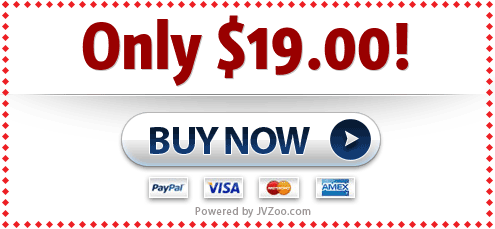 LIFETIME UNLIMITED PAYCHECK STUB TEMPLATE DOWNLOAD $49.99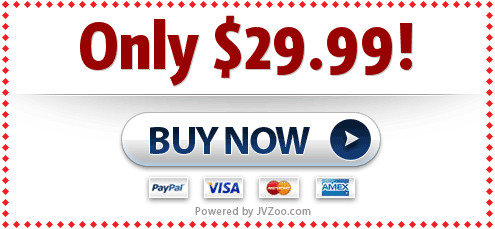 You will be billed under "Fuktion Entertainment & Marketing"
A Digital Download Company since 1999
NOTE: Please check your Bulk Mail folder for your Thank you page & Download links if you don't see the email in your regular inbox.